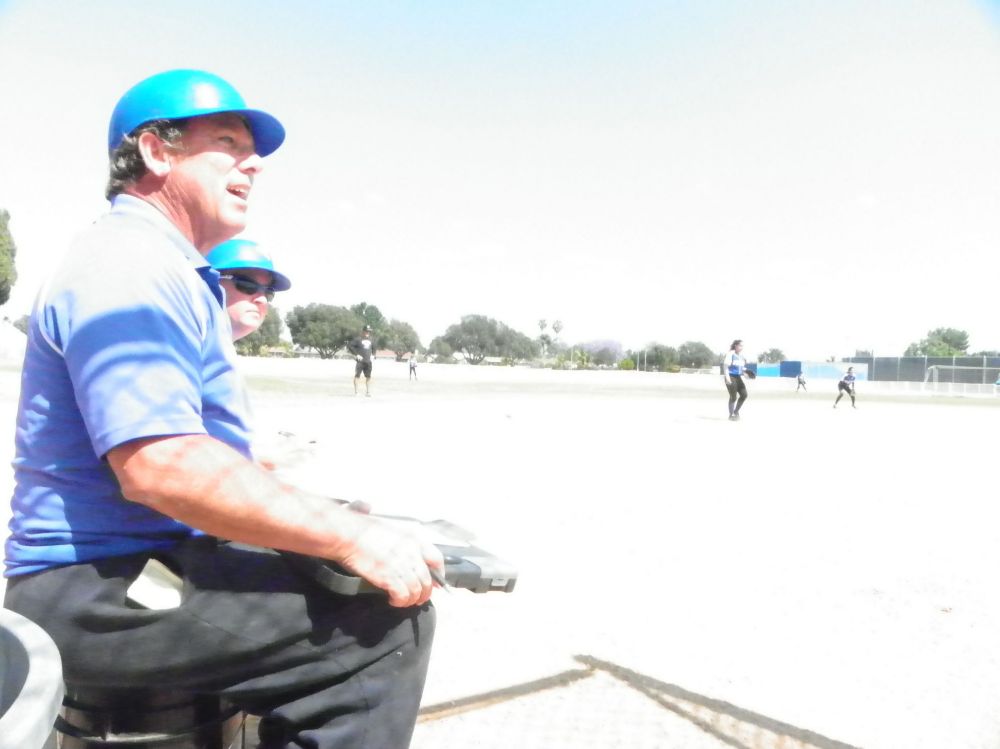 CustomLineupCards.com was started when I decided to design my own lineup cards for my softball teams. I didn't like the small size or the layout of most of the generic store-bought cards. I like to create little projects like that but soon, a few other coaches asked if I would do their cards.
One year, when I was keeping score for my daughter's high school team, one of our opponents had lineup cards with their full roster printed on the bottom of the cards. I loved it. My hands don't write as well as they used to, and having the roster printed on the cards means I don't have to be looking up their numbers each time. Along the way I added the cards with a section to keep track of your pitcher's pitch counts at the request of a baseball coach. If you have an idea that you would like for your cards, contact me and I'll see what I can do.
I was promoting my custom lineup cards as part of my Kidz n Sports site and on my Kidz n Sports radio show. One of my clients told me that my cards were less expensive than the cards promoted by one of the main sports' governing bodies. Apparently, my service and turnaround time are better too.
If you want to add a little something special for your team, I hope you'll choose Custom Lineup Cards. It's your team, you should have your own cards.
Coach Mike